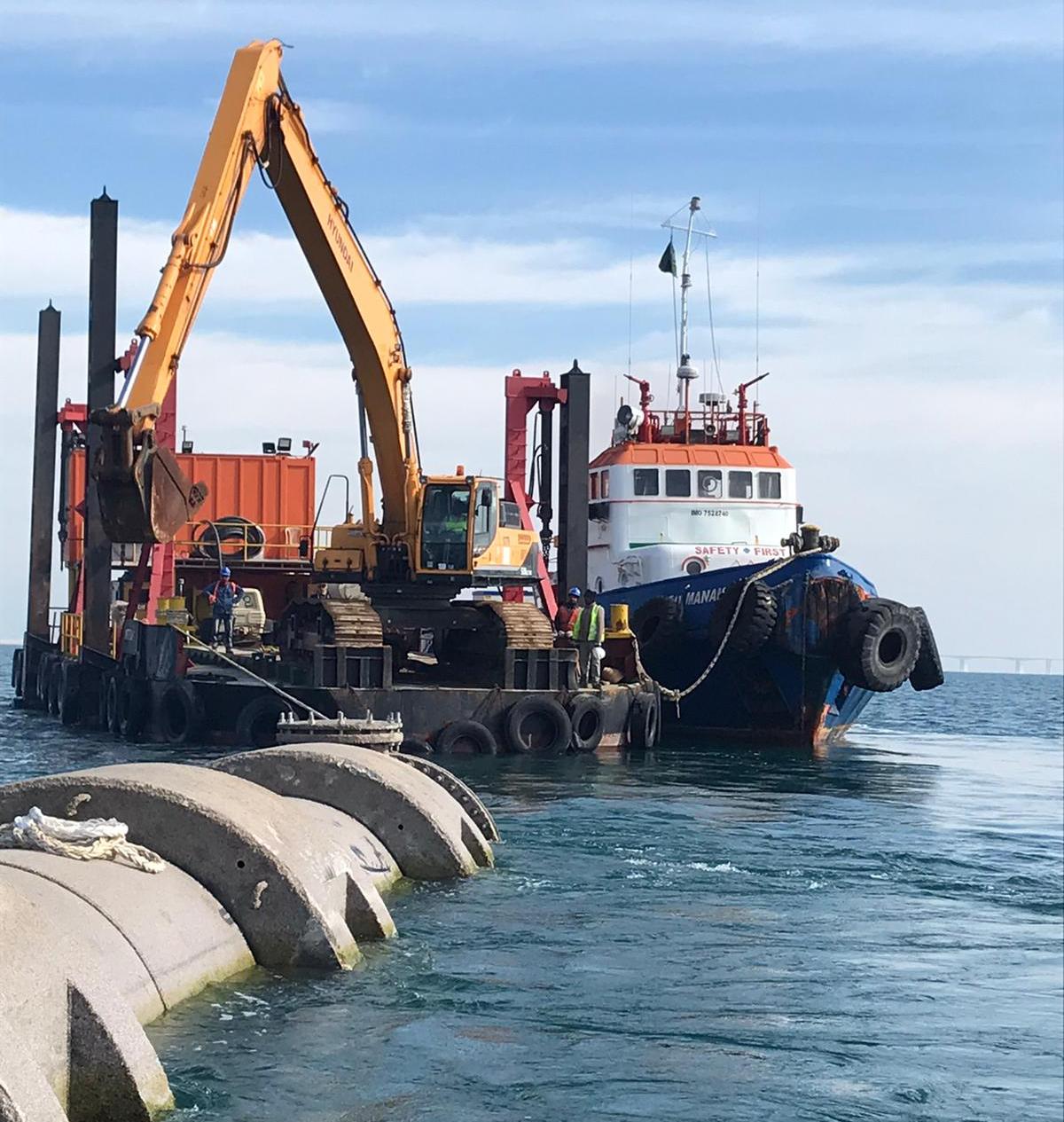 What we do
Our Vision:
To continue to execute and provide consultancy assistance for sand stock piling, importing aggregates and other marine operations in the industry to meet the requirements which is beneficial and satisfaction to all our clients.
To be the long–lasting partner of our client's choice and become the industry leader in providing turn–key solutions. We aim high to be epitomize: Uncompromising Integrity – Professional Competence – Safety – Highest Quality Standards – Cost Effectiveness to continue to execute and provide solutions utilizing industry best practices and equipment in order to meet and surpass our clients' expectations.
Our Mission :
We strive to optimized dredging that is safe for people and Marine Environments. We aspire to become a leading fleet operator, leaser of fleet and supplier in GCC region of sand and importing aggregates which meets and exceed the standard requirements, delivered on time and on budget.
We are driven by our core values: Safety, Integrity, and Quality. The company personnel accept and apply safety and quality practices and procedures as prescribed by the Kingdom of Bahrain Government as well as other relevant regulatory agencies and entities. Moreover, we are fully versed on mandated safety and quality practices, and take those standards, procedures, and regulations in compliance to its highest standards.
---
Quality, Health, Safety and Environment
We have direct access to top management. The company is familiar with proper protocols and procedures for entitlement, permissions for environmental, quality, and safety perspectives, and we ensures that all required factors are thoroughly considered, understood, and incorporated into project execution plans.
We are committed to health, safety and the environment and aim to create a healthy, clean and safe place to work and live in (Health, Safety & Environment).
Embedded in our values are health and safety of our employees, visitors and guests are.
We strive to minimize the environmental impact of our activities.
Our HSE policy aims to ensure safety for the public, employees, plant, equipment and third parties.
Compliance with rules and regulations facilitating training opportunities for employees and keeping appointments with clients and stakeholders, result in of our services.
Openness and readiness to improve are key objectives in our day-to-day operations
---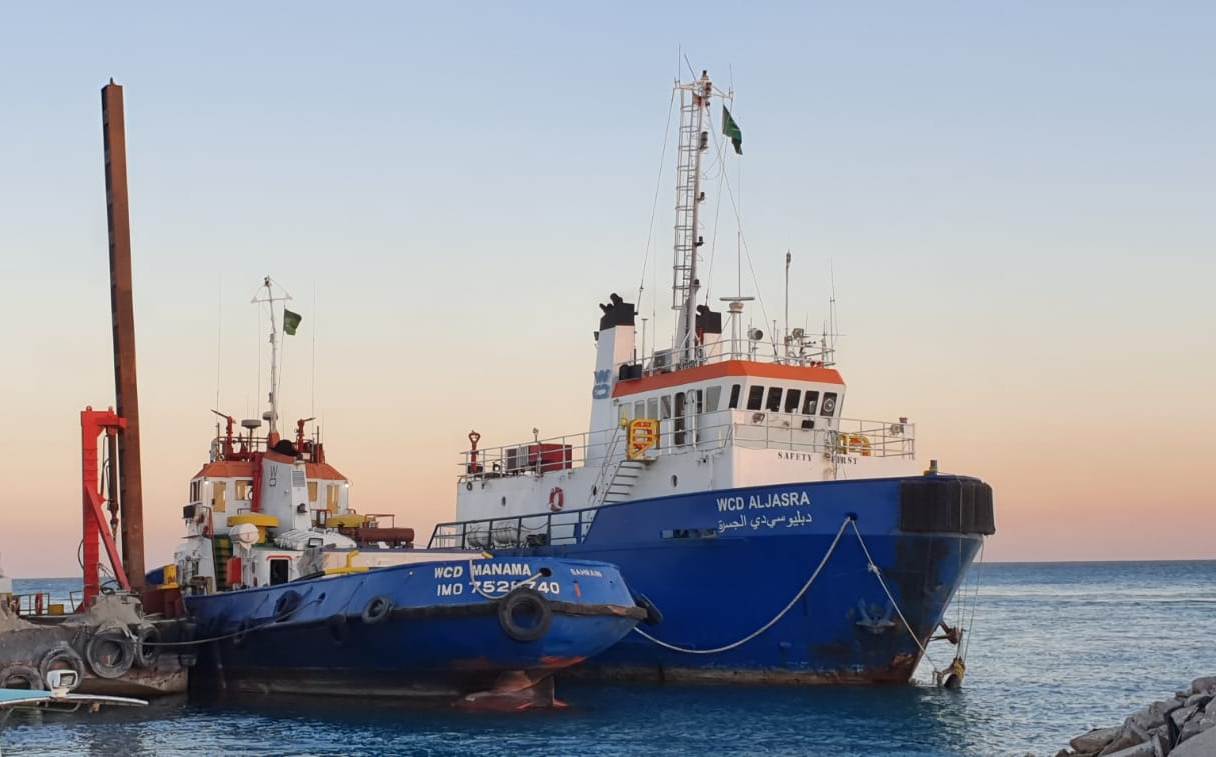 Who We Are:
We follow Six Sigma method and provide tools internally to improve the capability of the business processes include statistical process control (SPC), control charts, failure mode effects analysis, and process mapping.

The company do not totally agree as to exactly which tools constitute the set. As consequence, it increases in performance and decrease in process variation lead for defect reduction and improvement in satisfaction, employee morale, and quality of products or services.